Reed LaPlant produces heirloom-quality furniture from his small shop just across town from us in Northeast Portland. We collaborated with him to create stylistically structured pieces for the home office, or any other shared space needing a handmade touch. From expertly crafted work tables to credenzas inspired by the Bauhaus movement, our collection with Reed offers modern furniture made to last.
Reed's background is in architecture and art history, allowing him to expertly combine his modern aesthetic with a classic sensibility for traditional craftsmanship. Above all, Reed's passion is palpable. He approaches every project – and client – with warmth, modesty, and admirable integrity.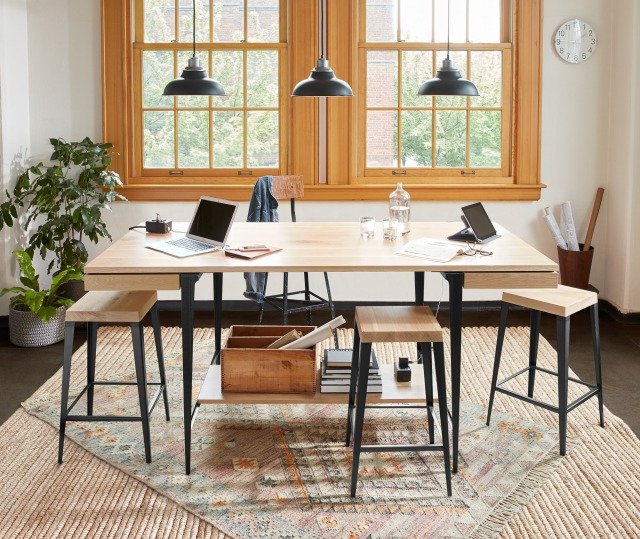 LaPlant cares about each piece as much as the environment it comes from. He uses only domestic materials, like FSC-certified Oregon hardwoods and hot-rolled steel, doing everything he can to minimize consumption and waste – not for any marketing effort, but because "it's simply what we've been doing since the inception of our business."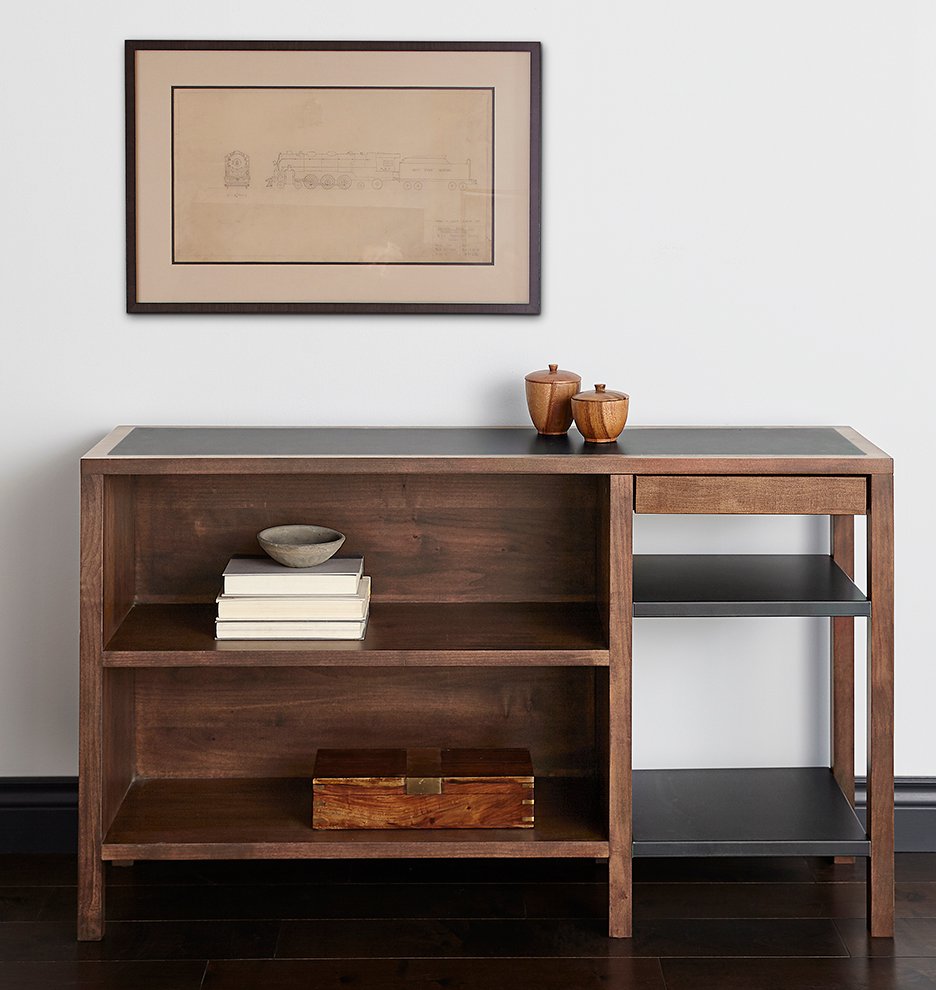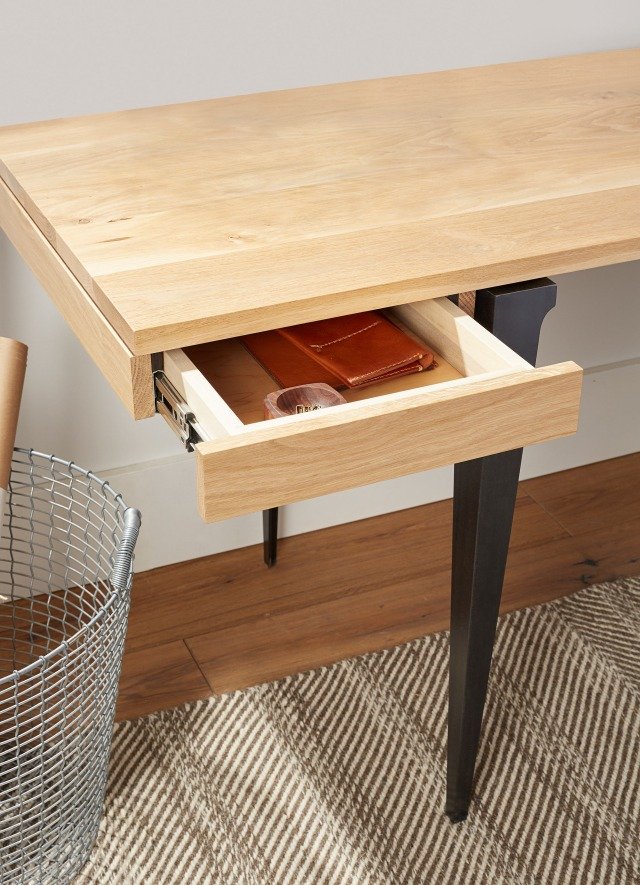 As a finishing touch, each one of his Dunlin desks and work tables is signed and numbered by him on the bottom. He's left his mark on each handcrafted piece so it can leave a lasting impression in your home for decades to come.