Our collection of antique Turkish Anatolian rugs is a culmination of heart and soul, sweat and tears. Handpicked and salvaged by our team while on location in Turkey, each one-of-a-kind piece has traversed time and the globe to find its way to our shop.
Much more than ordinary floor coverings, "kilims" may present themselves as a dowry of a bride, cradle of a baby, wall decor in a farmhouse, or grain bag of a villager. Their stories are vast and varied, but all promote the tradition of their origins.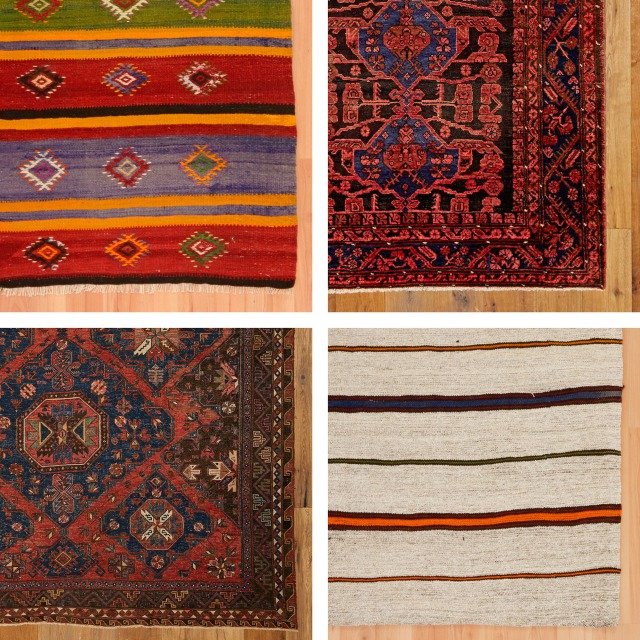 The weaving materials, techniques, colors, patterns, and textures are also aesthetic expressions unique to each region and village. They reflect the art, craft, and culture of Anatolian pastoral and nomadic life.
Explore our complete collection of antique Anatolian rugs at rejuvenation.com