As the In-Home Design Specialist for our flagship store in Portland, Oregon, we asked Darren Campbell to share his top tips for updating your space. Whether it's a simple hardware change or a new set of accent pillows, creating a fresh look only takes a few minutes.
See Darren's design tips below to get ideas for your own home, from furniture updates to vintage décor.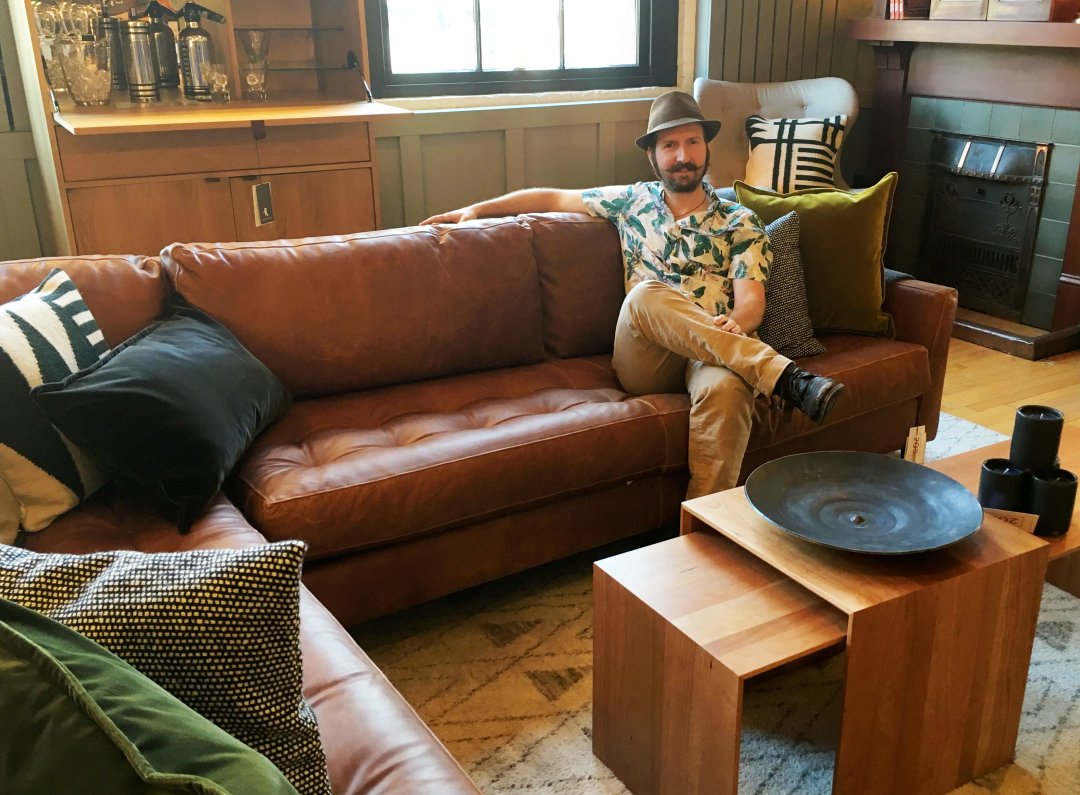 1. What's your go-to item for updating a space?
"Splurge on a statement piece! Go ahead, have that great sofa that you inherited from a friend or from the street corner – but mix it with a piece that stands out, like a new set of pillows or a modern coffee table. A combination of old and new items can update a space without having to replace your whole set."
2. How do you approach tastefully updating your décor for each season?
"Color. Brighten a space for spring, cool down a room in the summer, and warm it up in the fall. You can do it by literally incorporating foliage or floral arrangements more appropriate to the season, or by just switching out a few pillows, linens, or artwork."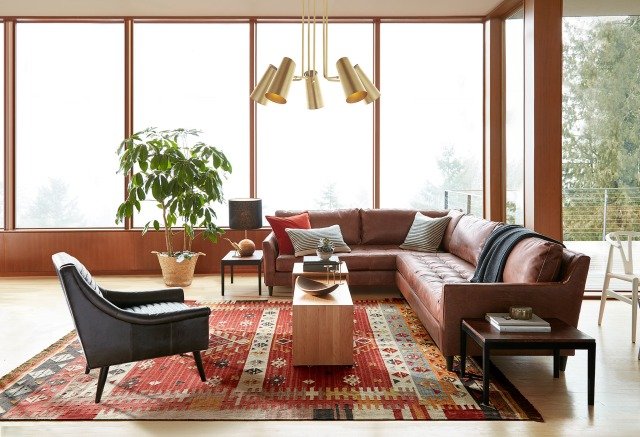 3. What's a small detail that will make a big difference when updated?
"Mixing materials. Contrast in color schemes is important to any design, but contrasting textures is often overlooked. Mixing leather accents with an upholstered piece or a faux fur item with a smooth textured linen can create a pleasing and dramatic design."
4. How would you change the look of a space without adding anything new?
"Rearrange the furniture and décor. It's so easy, yet not done often enough. Some spaces are highly defined or limited by the layout. However, shuffling around items makes for an easy revamp. I've been surprised by how this can often lead you to discover an aspect of the room you hadn't noticed before. With an editing eye, you can remove art from each wall and make one gallery wall, create a secluded nook for reading, or find a new layout that makes the room feel more open, linear, or intimate."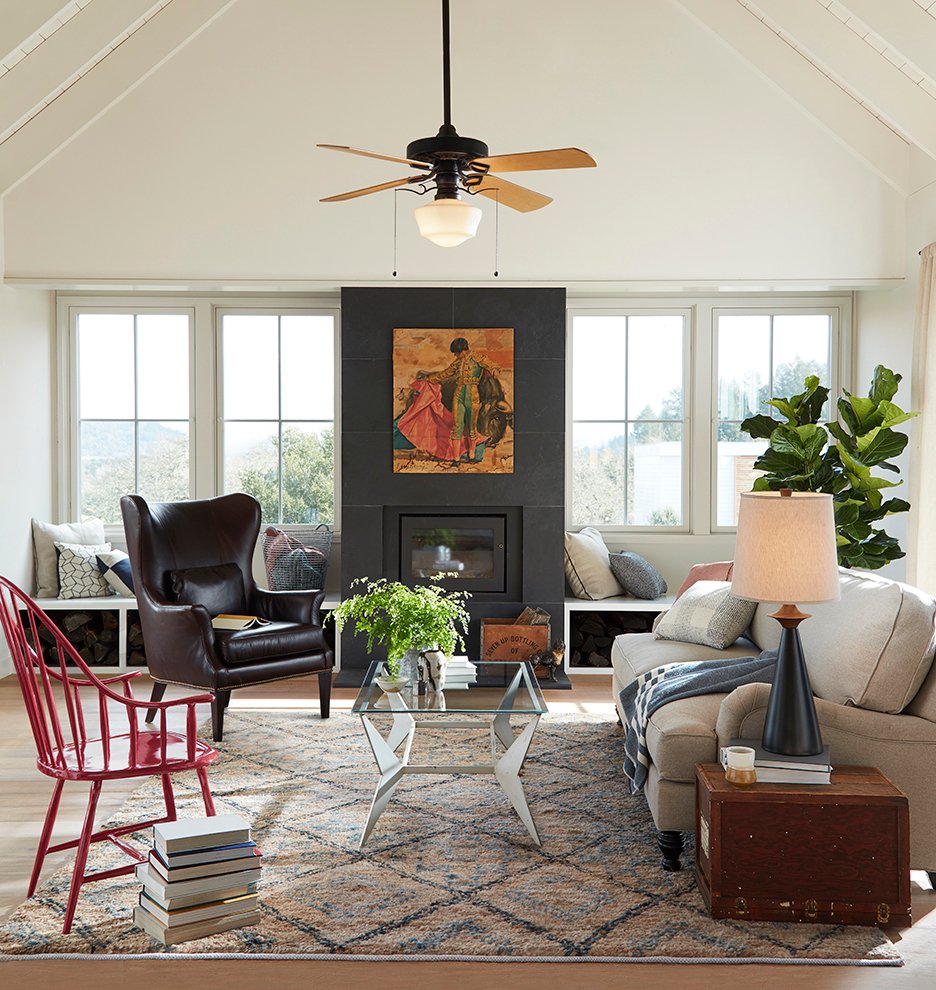 5. What are the easiest accessories to update in a room?
"There are so many: portable lighting, rugs, hardware, pillows, textiles, throws, open shelving, handmade goods, or vintage items alike."
One last tip: For a small update, simply a new set of towels in a powder room, swapping out existing cabinet hardware, or adding a new throw and pillows to an armchair will make all the difference.
Shop our handcrafted furniture and heirloom-quality home goods to get started.