The folks over at WeWork are busy. The global co-working network is designing stunning shared office spaces inside the world's most iconic buildings at an impressive rate from Berkeley to Berlin. And we're along for the ride.
Serving over 60K members worldwide, each WeWork space is built for work, and designed for play. Most feature a stylish community gathering area, comfortable lounge seating, gaming, a staffed front desk, and kitchen serving free libations in addition to seated workspaces.
As a lighting partner on multiple projects, we have been able to offer a variety of cross-functional lighting solutions to meet needs of this hardworking, and hard playing, space.
For example, the WeWork designers chose our Cedar & Moss and Sfera lights to cast a large amount of light in open spaces.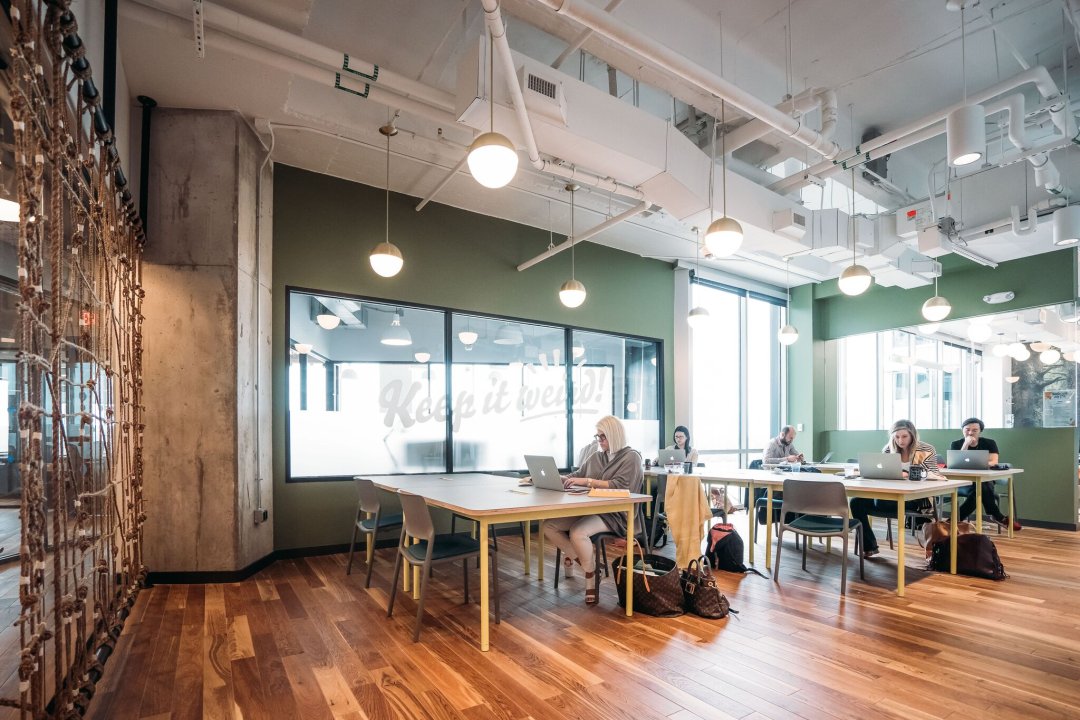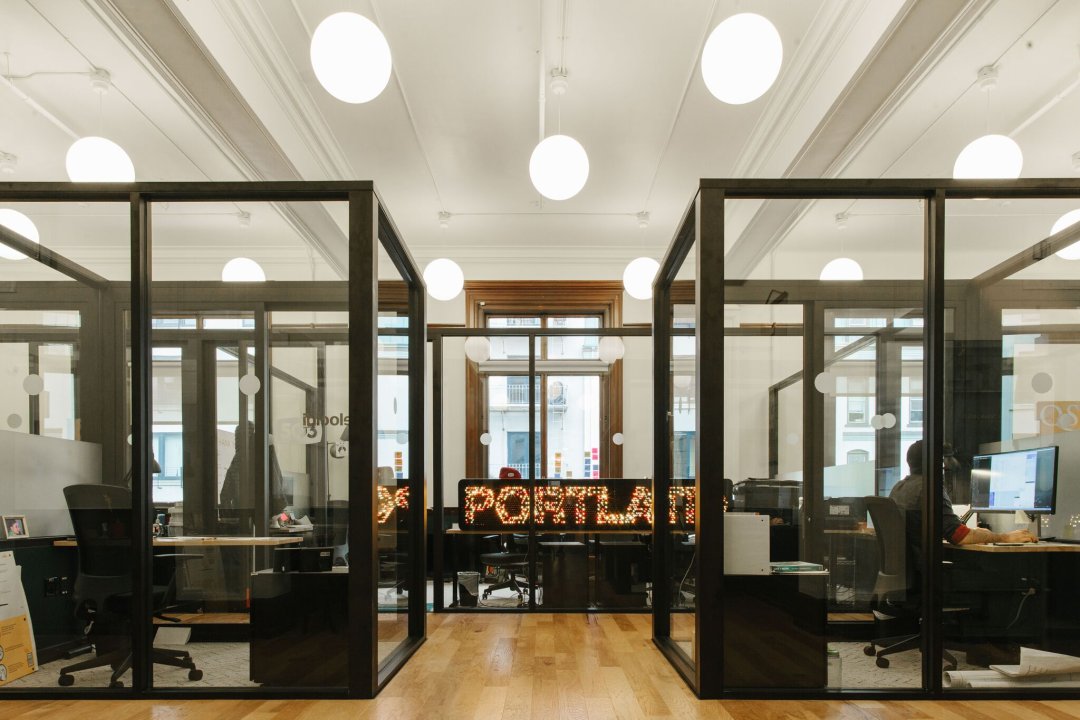 Our Butte Dome Pendants were chosen in multiple colors to foster creative thinking in collaborative conference rooms. Shown here in light blue, these also come in cobalt blue, green, red, grey, white, and black.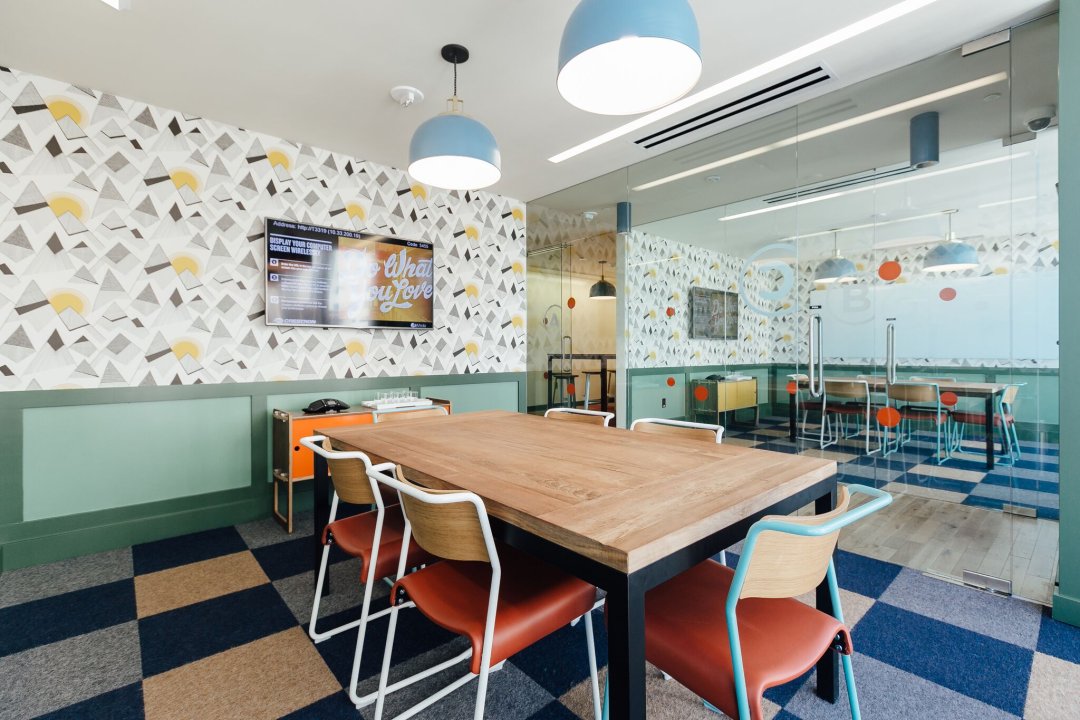 Many of the WeWork offices are located in historic buildings or old factories and our regal Hood Globe Pendant pays homage to their original function. The globe shown has a wire net, which we first saw in the 1908 Western Electric catalog. Designed to catch the glass of a broken light, this net was an important feature in high-traffic work areas.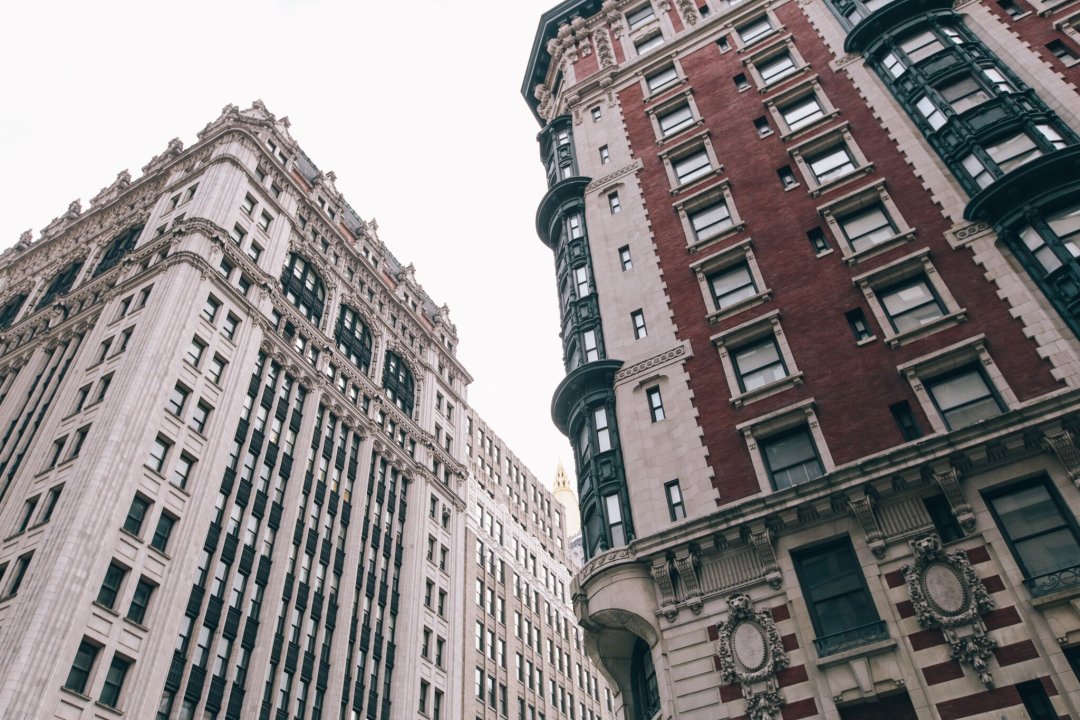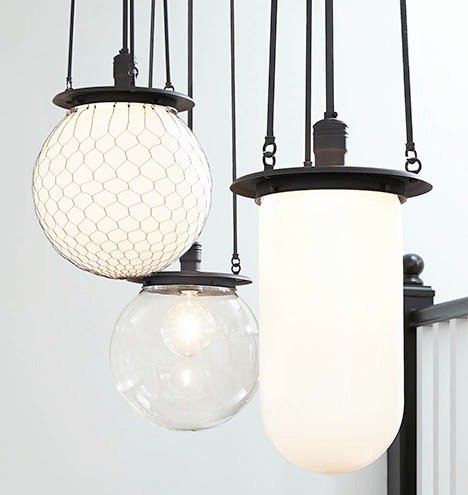 As WeWork continues to grow, we are happy to have worked with them to create efficient, hardworking spaces built to foster collaboration and creativity.
Let us be your design partner. We can help you with any project, big or small, with configured and customized lighting, hardware, furniture, and unique antique & vintage items. We'd love to hear what you're working on.
Connect with our team of trade specialists by emailing tradesales@rejuvenation.com, or by giving us a call at 844-800-0818.