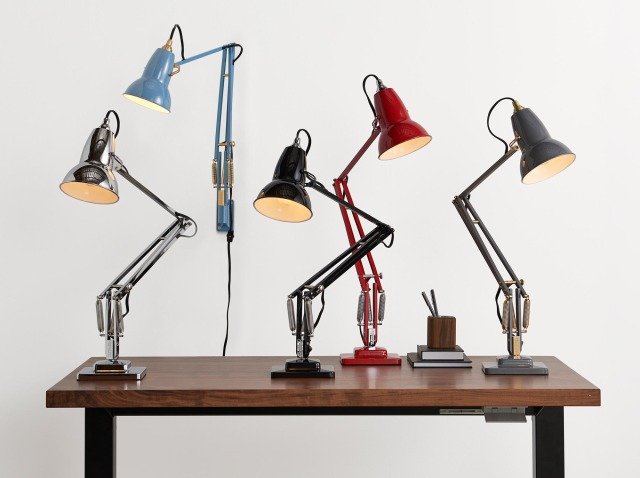 Timeless classics, Anglepoise task lamps add an industrial feel with a modern bent to any space.
Designed in 1935 by automotive engineer George Carwardine, these lamps can be easily posed in any position and won't topple over. They're versatile, flexible, and have stably withstood the test of time.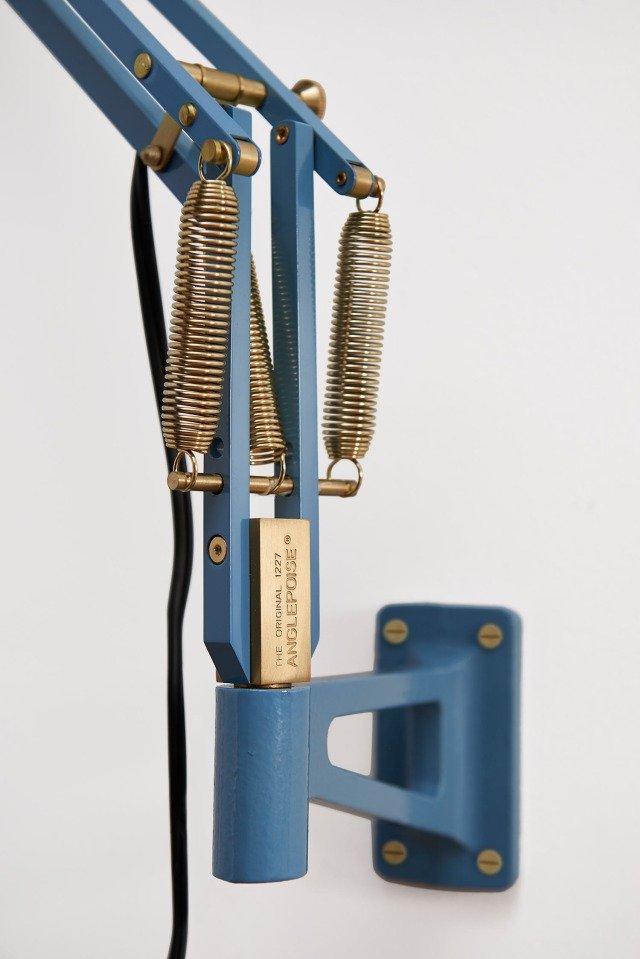 Anglepoise lamps still come from the same place they always have. From their humble beginnings in the UK, they quickly became an icon of modern design and cultural expression. They're an extension of a long tradition in making things work simply, and simply work.
Bring the Anglepoise aesthetic into your home with the world's favorite lamp.