Eastern Oregon is a magical place. If you're driving from Portland like us, you're in for a nearly six hour drive across the state that will bring sights and sounds unlike any you've experienced in the city. When you've reached our next summer retreat destination, a sign will welcome you saying "This little town is heaven to us. Don't drive like hell through it." That's when you'll know you're in the right place.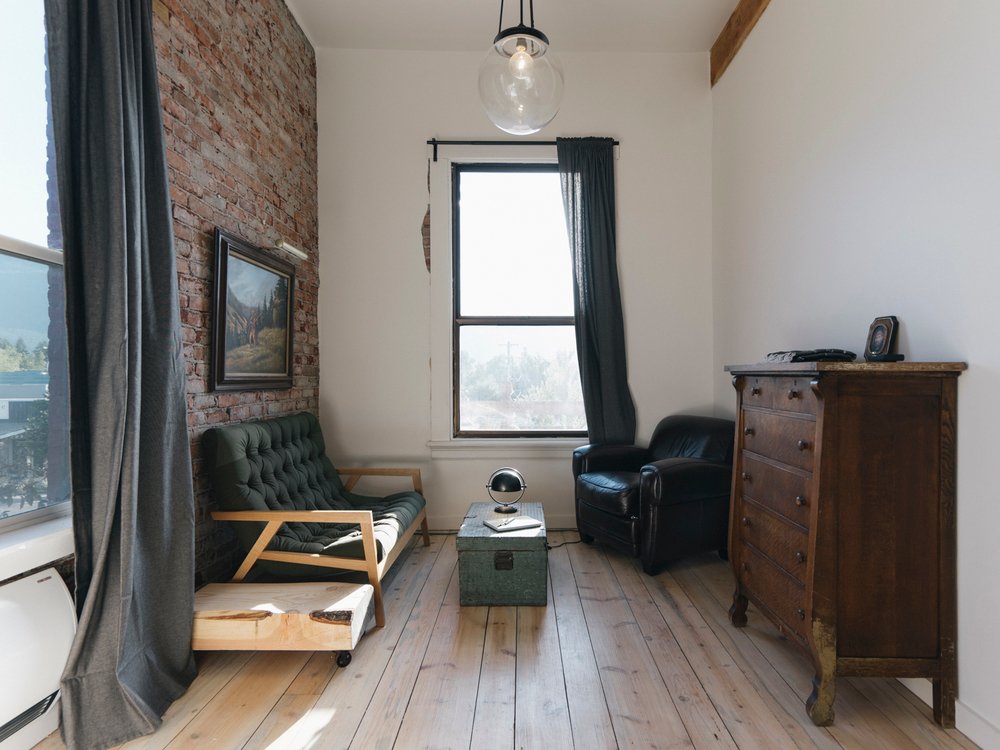 The small town of Joseph, OR is where you'll find the Jennings Hotel. Located in a historic building circa 1910, the Jennings started as owner Greg Hennes' dream that he parlayed into a successful Kickstarter campaign to fund the renovation. Over the last four years, the Jennings has transformed into a multi-room hotel complete with communal kitchen and sauna.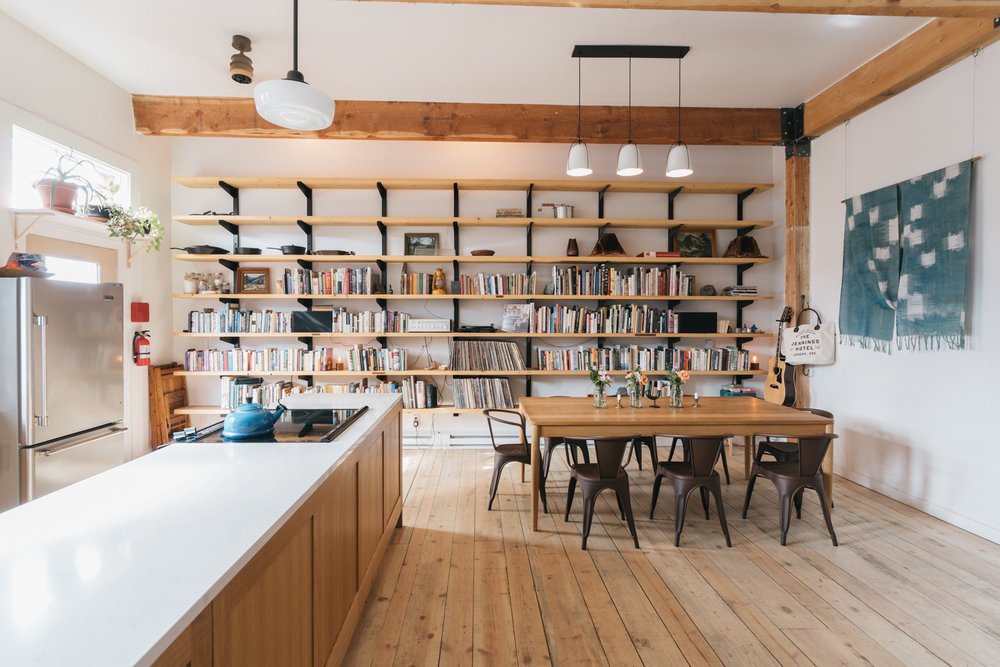 Hennes wanted to incorporate work from the friends and makers who inspire him, so he called upon these people to design the rooms, and in some cases, make the products inside them.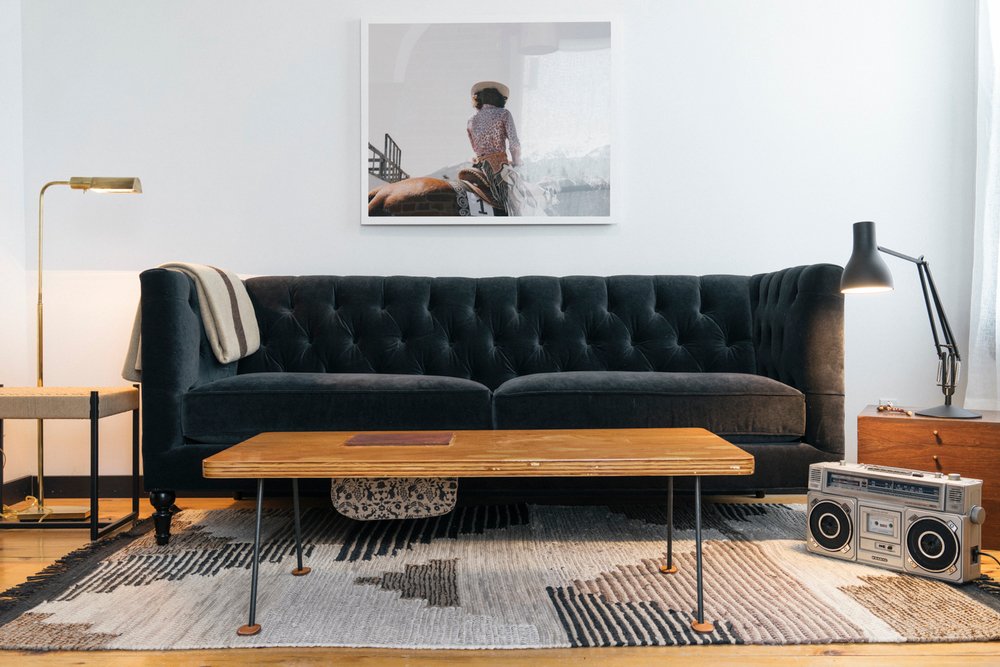 With our deep history in restoration, we took interest in the Jennings in early 2016 and developed a partnership to help furnish several rooms. We even took our photo crew out to Joseph for a shoot that appeared in our catalog and digital communications.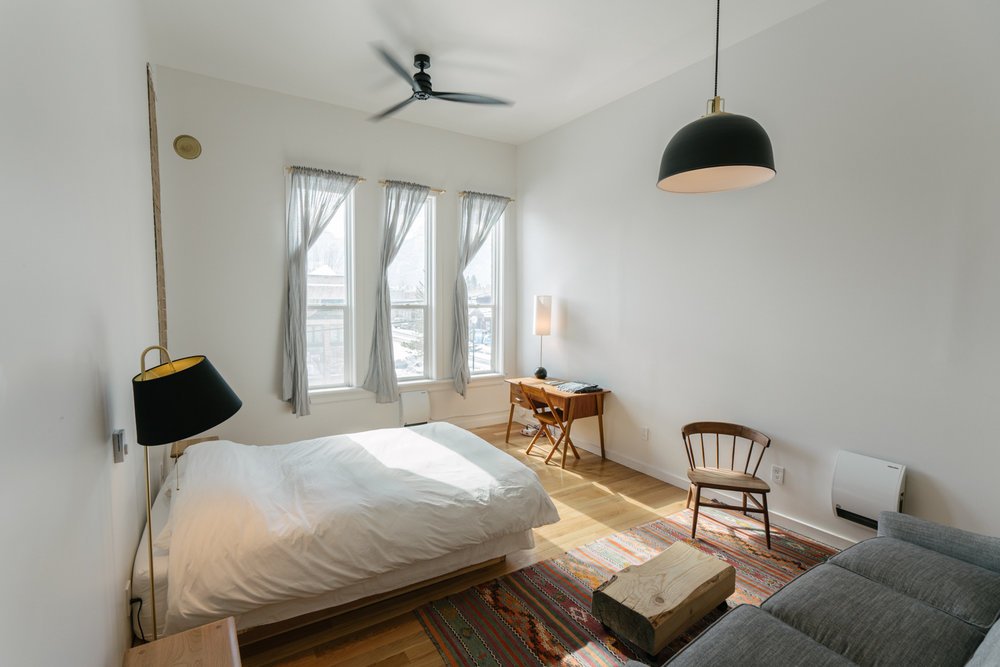 Since then, all nine rooms at the Jennings are fully restored and ready to book. The hotel has gained national attention from the New York Times, and made Joseph a destination for people who had previously never heard of it.
We'll be sharing a lot more views of the Jennings on Instagram. Follow along @rejuvenation.