Want to change the look of your space without the hassle—and budget—of an extensive remodel? Think about swapping out the shades on your already existing lighting fixtures. A quick update you can easily DIY, changing out existing shades for a something bold and new ushers in an up-to-date vibe and brilliantly refreshes any room in a flash.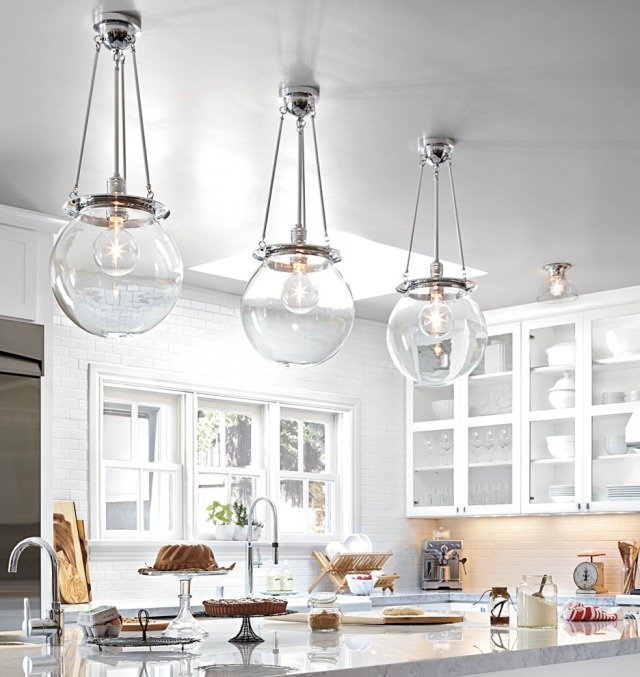 Swap out classic & clear glass shades (featured above) with new shapes and sizes that offer fresh and modern lines.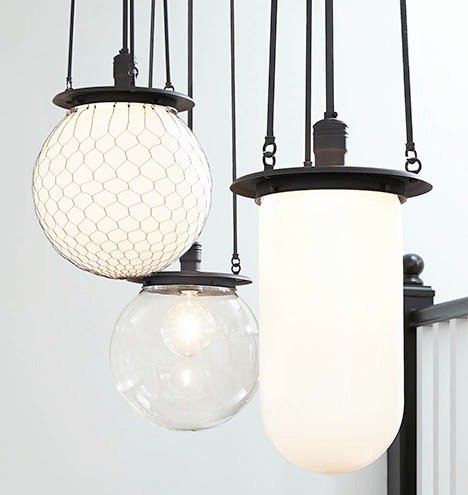 Our Hood pendant is available in your choice of 11 finishes and 25 shade options.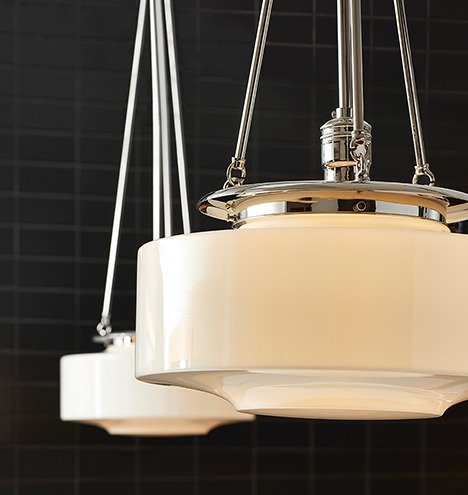 One quick change to an opal wide cylinder shade elevates the Hood pendants in this modern farmhouse kitchen to a whole new level.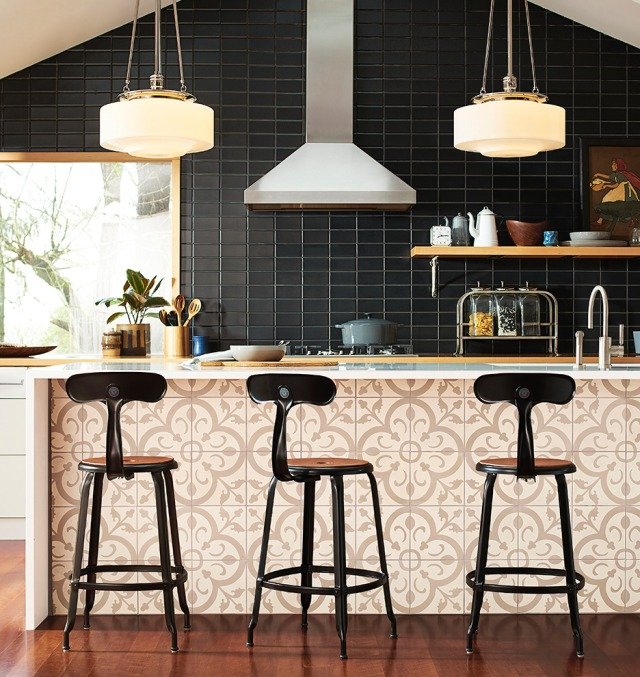 Swapping shades works as easily outdoors as in! Consider a new color or size for your already existing fixtures and amp up your curb appeal with one quick switch.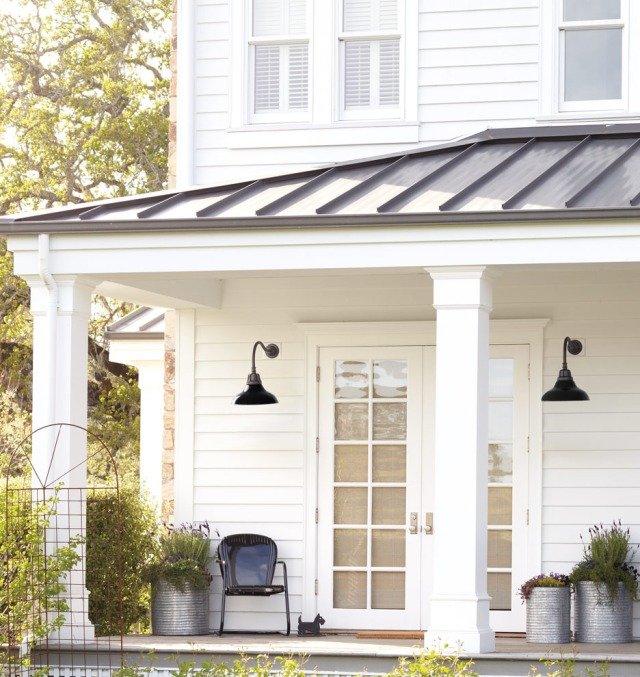 Our Carson warehouse fixtures take on new life with a trade from classic black to vibrant red.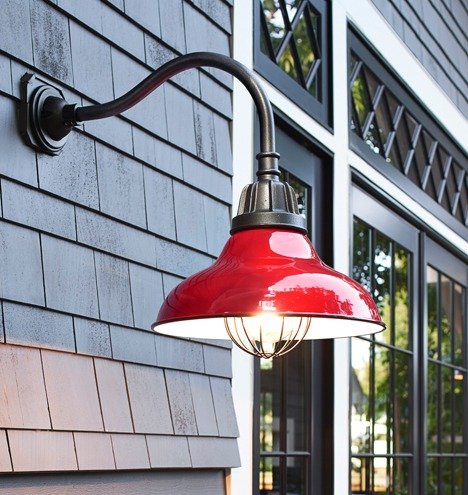 Easy updates to shades and decor keep the investment low while making it easy to re-envision and re-invent spaces indoors and out.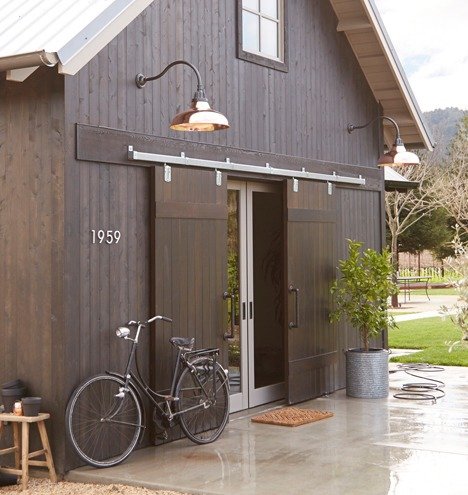 Available in 11 color options, including copper, shade swaps are made easy for our Carson and nearly any existing outdoor fixture.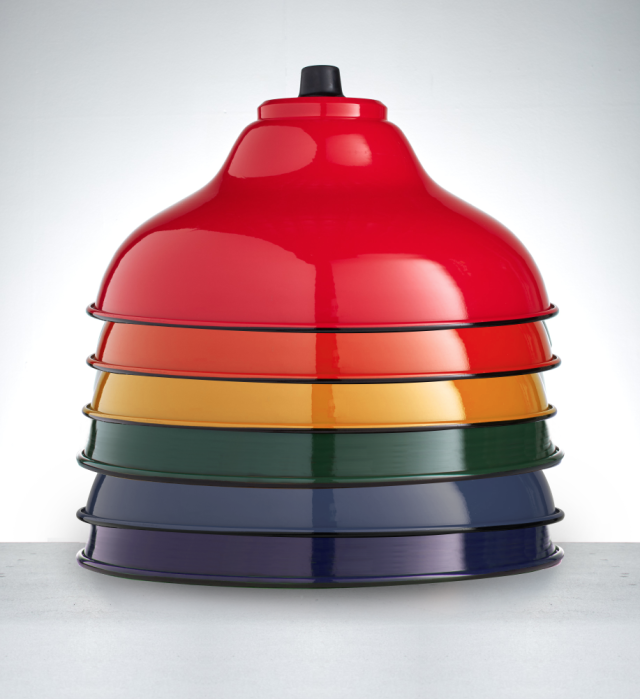 Want more inspiration for a quick shade swap-out? Check out the hundreds of designs available at rejuvenation.com. And share your own shade swaps and easy updates with us on Instagram by using #myonepiece in your posts!