You'll find our handcrafted, modern Sfera pendants hanging in Portland's new multipurpose gathering space—Fora.
The space was curated by decorated chef Joshua McFadden, the force behind highly successful Portland restaurants Ava Gene's, Tusk, and the entire Submarine Hospitality group. He garnered his success from food that is known for its simplicity, thoughtfulness, and high seasonality. McFadden specializes in creating unique restaurants with an inviting atmosphere, so it's no surprise he's expanded into gathering spaces like Fora.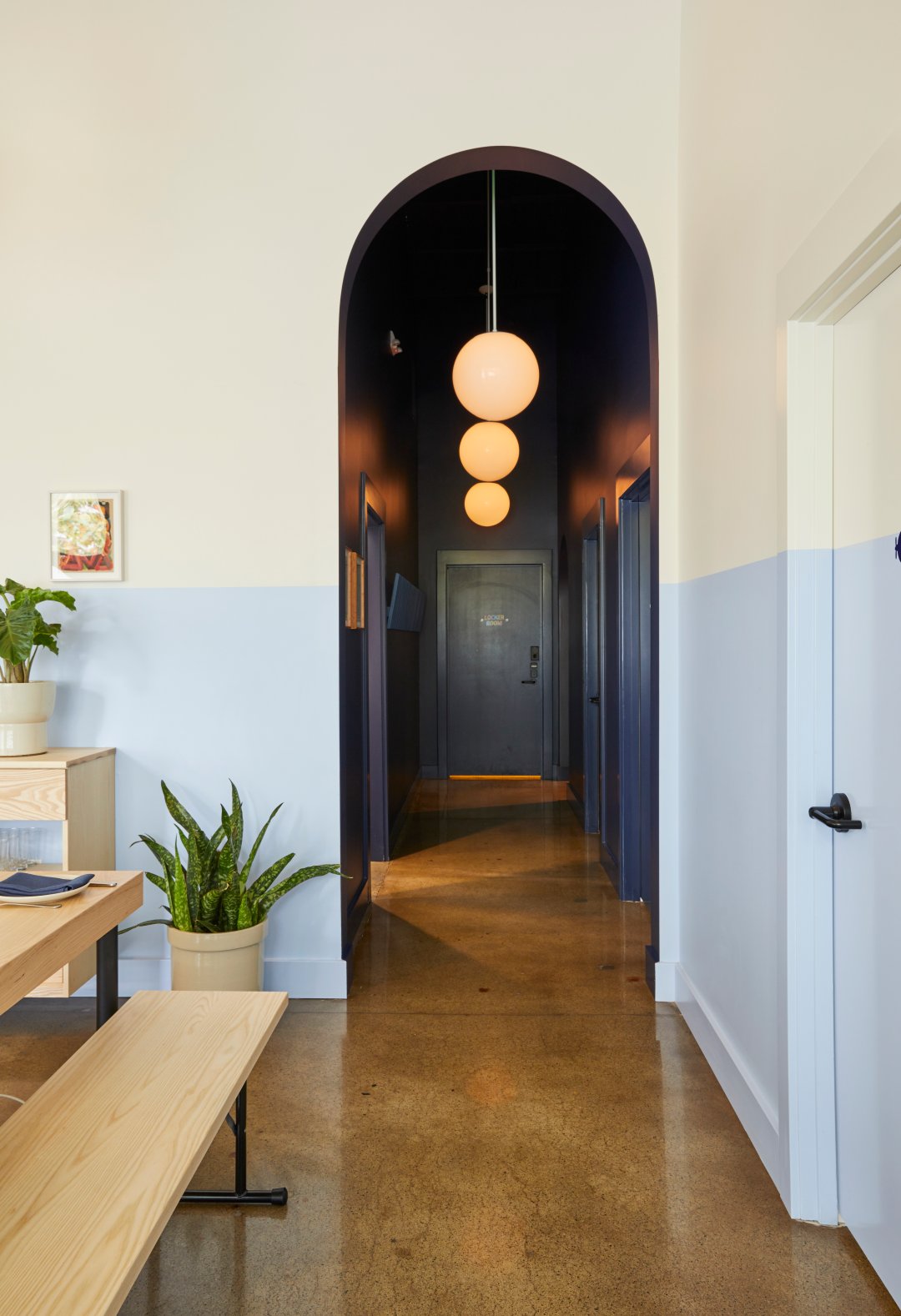 Fora's name was chosen because the word Fora, by definition, is the plural of forum, and the space is meant to reflect that sentiment. From evening cocktail parties and formal dinners to daytime workshops and presentations, it's a place where ideas can be shared in the company of good food and drink.
Our spherical Sfera pendants are modeled after designs from the 1950s, offering an iconic modern look. They are available in two pendant sizes, a flush-mount option, and two finishes. Whether they're hanging in a restaurant, hotel lobby, or above a kitchen counter, these lights bring sleek style to both commercial and residential spaces.
Find these elegant pendants online or at your local Rejuvenation store to bring classic simplicity to any space.