Our Antique & Vintage buyers travel all over the country, sounding out the most unique relics of American art and architectural history. When you're on the road the days are long, but the rewards are plentiful.
Recent searches have turned up finds in all of our favorite categories. From stunning Antique Lighting to well-preserved Vintage Wall Art and Décor, to utilitarian Vintage Furniture, our buyers have a knack for finding the best items, promising history as well as longevity.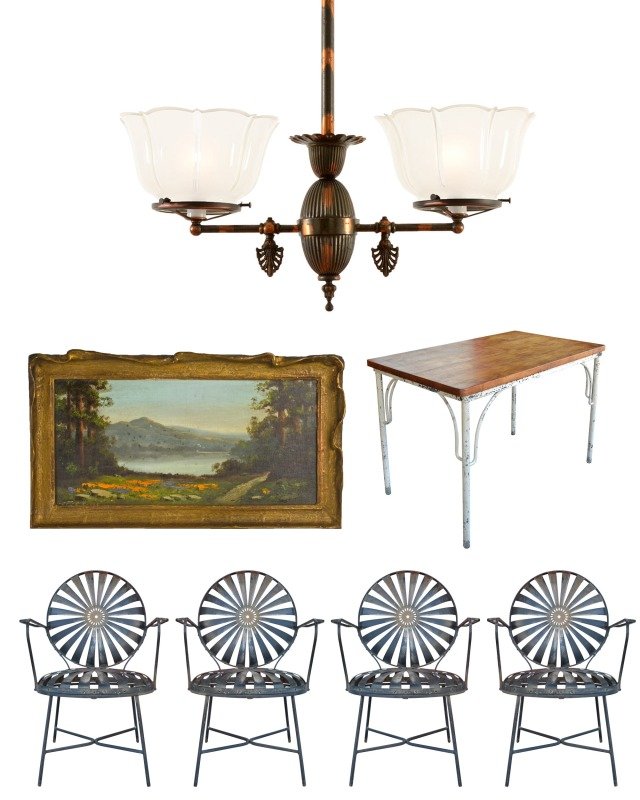 When the fields are finally picked clean of all the vintage treasure they have to offer, it's time to head back to our Salvage Shop—where the magic of restoration begins. Still, we always cherish the memories of early-morning hunts in the busy fields of America's antique fairs.
See our latest arrivals of Antique and Vintage finds at rejuvenation.com.